By
Lewis
- 17 September 2020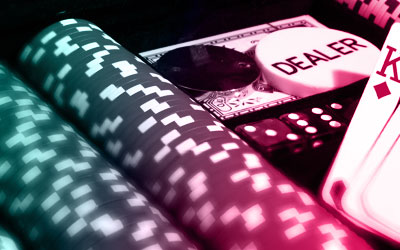 Finnplay has announced the establishment of a new department, 360 Services, dedicated to providing top-class services and support to its customers.
360 offers a collection of services designed to maximise uptime and productivity of the gaming application. The support is structured in four tier levels, which bundle different services and availability including: Eagle Eye Application Monitoring, Payment & Game Support, Training and 24/7 Support.
Finnplay has also developed a bespoke Chat application to enhance responsiveness. The new department is a result of Finnplay's efforts to develop new and innovative ways to better support its operators and enhance site performance.
Andrey Rezinkin, Finnplay's VP of Operations will lead the new department. He commented: "Finnplay's new 360 Services department is part of our new and more comprehensive approach towards delivering top-quality support.
"We have developed the best tools and processes and combined them with a dedicated team to give a uniquely powerful resource to support our partners."