By
William
- 1 August 2022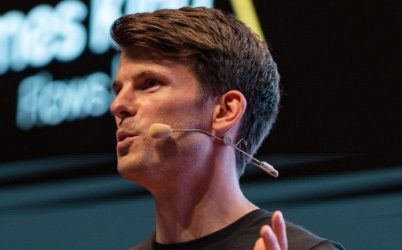 Flows has hailed 'a new milestone' for the no-code innovation platform after launching a new app marketplace feature.
The new rapid, no-code integration layer, which enables partners to easily self-integrate any third party or API they want to use, also allows third parties to integrate directly with Flows to become part of the wider Flows ecosystem.
This allows them to customise to their specifications within Flows, enhance their capabilities and act as a marketing tool by allowing new customers to discover their app, solution or service.
CPO Andrew Doublesin commented: "We have been working hard behind the scenes over the past few months on the App exchange and are excited to bring it to launch.
"At Flows, we understand that businesses depend on the daily use of multiple disconnected apps, data streams and APIs to manage everything, and noticed the gap in the market for this capability.
"It makes us proud to be the first within the industry to offer our partners the ability to integrate and connect all the apps their business needs to use on a daily basis in one place, allowing them to automate more processes and be more efficient, without having to write any code."
The Flows platform allows businesses to build workflows without code, enabling them to supercharge delivery and time to market and orchestrate multiple systems from the one place, while reducing operational and development costs.
The Flows app marketplace is currently being rolled out to existing partners before opening up to the wider industry.