By
Phil
- 30 July 2019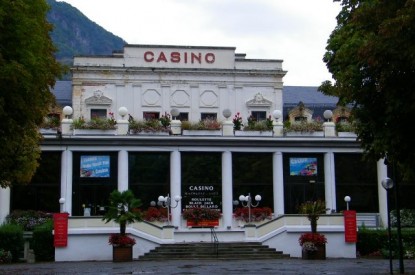 During its July session, the municipal council of Bagneres-de-Luchon in the Haute-Garonne region of South Western France , decided to relaunch its search for a casino operator to run a gaming floor in the town.
After closing in 2011, the independent operator was put into liquidation. The municipality thought it had found a new operator in June 2016, when it signed an 18-year public service delegation with la Société française de casinos (SFC). The project was ambitious, overseeing the major renovation of Chambert Thermes, opened in 1857. In the end and after an unfavorable public inquiry, in 2017, the SFC finally threw in the towel. In a statement on April 17, the group said: "The complex project of opening the casino Bagneres-de-Luchon is now abandoned."
The City Council initiated proceedings for damages against the SFC and its subsidiary, the Casino Company of Bagneres de Luchon, blaming 'the long delays linked to the various successive obstructions that led to the abandonment of the project.'
The tender to find a new operator should be launched soon.