By
Phil
- 14 April 2014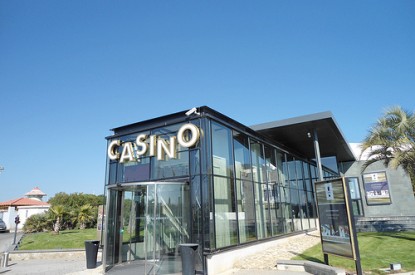 French casino operator Groupe Lucien Barrière has bought two casinos from Royal Resorts Financière namely those in Cap d'Agde in the Hérault region and Megève in Haute-Savoie.
Despite the licence
being up for tender within just two years, Barrière is taking over the operational reins of the casino Cap d'Agde.
The casino, in the seaside resort on the Mediterraneansea in the department of Herault, was set up and owned by businessman Cecil Malortigue. It has now been bought by Barrière marking its first entry into the Herault region. The two purchases takes Barrière's total to 37 casinos in France, closing in on Groupe Partouche who leads the French market in terms of the size of its portfolio with 40 casinos.
Speaking about the purchase in Cap d'Agde, Philippe Perrot, a Spokesperson for Barrière said: "We are known for our reliability and our ability to forge win/win partnerships with local municipalities. Of course there is a risk but it is up to us to prove to the town that we
can be good partners. We actually saw the ambitions of the town, regarding the potential relocation of the casino, which we are in favour of."
Refusing to look too far into the future though, he concluded: "The Easter weekend is already a major issue for us."
With the arrival of these two institutions, the Group Lucien Barrière said it was 'reinforcing its leading position in the market for casinos in France.' "We are now present in a department that has a strong customer base and summer in which he was not present until now," it added. With regards to the casino in Megeve, the group said the move 'confirmed its willingness to be a major player in iconic stations as is already the case for many of the casinos owned by Barrière."
In terms of turnover, Barrière already leads the French market accounting for 35 per cent of the total. In 2013, France's 197 casinos generated GGR of €2.17bn, down by 4.25 per cent on 2012's figures.