By
Phil
- 21 August 2023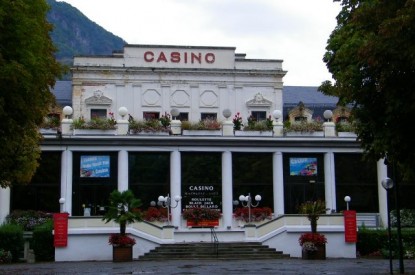 The revival of the Bagnères-de-Luchon casino in the Haute-Garonne region of France is taking shape. According to the latest information communicated by the town hall, the casino in the Pyrenean city should reopen by the end of 2024 and will include the renovation of the thermal baths, the arrival of the train and the gondolas.
"We are trying to revitalize attendance. Without it, it is impossible to have investors ready to relaunch the casino," explained Mayor Eric Azémar, speaking to Journal des Casinos.
He added that several promising projects had alread been receieved. In February, the town hall had launched a sourcing procedure, opening discussions with casino operators and potential investors. Before going any further, the mayor and his teams must already draft precise specifications. Then comes the time to choose the operator to for the historic casino, owned by the city and closed since 2011.