By
Phil
- 5 June 2018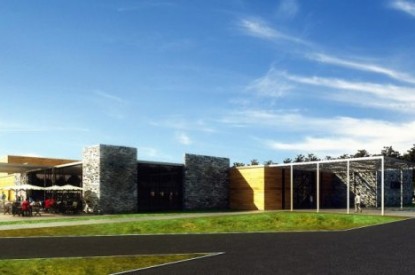 The construction of the future casino of Sanary-sur-Mer, destined for the Var region of France, is progressing so fast that the opening should take place in early September, rather than the planned November.
Luc Le Borgne, General Manager of the operator behind it; Vikings Casinos, said the initial date was March 2019 then it was advanced to November 1, 2018.
Vikings who won the tender in 2009, is spending €12.5m on what will be the 11th casino in the group.
It will employ 60 people and offer 100 slot machines with the casino manager, Didier Maurel, being the former director of the Cannes-Croisette casino.