By
Phil
- 22 April 2014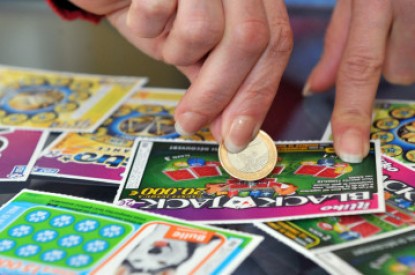 Scientific Games has signed a contract with La Francaise des Jeux, the operator of the French National Lottery to continue to be the primary supplier of instant games to FDJ, the second largest instant game lottery in the world.
Scientific Games supplies a significant share of FDJ's instant game portfolio, including some of its top performing games, such as the number one selling 5€ Cash game. In addition to these strong core games, Scientific Games was also awarded FDJ's 10€ Millionnaire game, the only 10€ instant game presently on the market in France.
The three-year contract, which began on January 1, 2014, was awarded to the Company following a competitive procurement process, based on the ability to deliver economic performance as well as quality, high-level physical security, information security that meets ISO 27001 standards, and environmental standards, including the use of FSC-certified paper.
This contract includes options for the Lottery to extend the contract for three additional one-year periods. Revenue to Scientific Games will continue to be on a price-per-unit basis.
"FDJ is a valued and long-term partner and this is an extremely positive achievement for Scientific Games," said Jim Kennedy, Executive Vice President, Group Chief Executive of Lottery. "It confirms our position as the number one instant game supplier for FDJ."