By
Phil
- 19 December 2022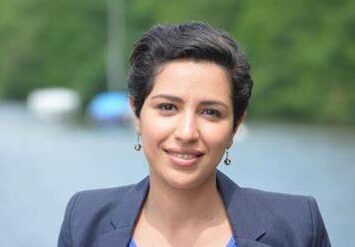 The French Secretary of State for Youth, Sarah El Haïry, is concerned about the increase in sports betting advertising on the back of the World Cup.
Ms. El Haïry said she deplored the targeting of young people in these advertisements, with '72 per cent of people who bet online are under 35.'
"Sports betting represents a drain on the resources of the youth of our country," she said. "The statistical probability of winning or rate of return, and in this case of loss should be communicated where there is any message of a commercial nature in favor of sports betting."
"Ensuring the protection of children and adolescents involves not exposing minors to commercial propaganda in favor of sports betting, for example at half-time of a match.
She also said she opposes the systematization within radio broadcasts devoted to football of a sequence dedicated to bets.
The ANJ in a study published last February, indicated that 28 per cent of young people aged 15 to 17 had bet on sports betting at least once in the last 12months, while gambling is prohibited. However, it seems difficult for online games to identify these minors on approved platforms in France, since they use an adult's identity document and payment card.