By
Phil
- 4 September 2017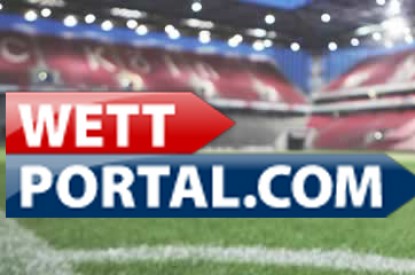 Better Collective, a developer of digital platforms for betting tips, bookmaker information and iGaming communities, has further expanded its presence in the German speaking market with the acquisition of WettPortal.
Following on from the acquisition of SportFreunde in June, Better Collective are continuing to target the German speaking market as a key region, and has moved quickly to secure the established sports betting affiliate. Being active since 2001, WettPortal has become a major brand within the German speaking market, making it ideally positioned for Better Collective's overarching strategy.
A key element in Better Collectives M&A strategy is to integrate the acquired companies into their current structures to create a synergy across platforms, and improve performance. To ensure this synergy, the Wettportal sites will be run through the newly acquired SportFreunde office in Austria. (—now, Better Collective GmbH).
In the case of WettPortal, Better Collective is not only acquiring a strong platform, but also the knowledge and market insights that comes from years of activity in the market. As both WettPortal and Better Collective were founded with the common vision to help punters, the complementary skills from these experienced organisations will foster strong synergies as the merger takes hold. Better Collective's offices in Copenhagen and Nis will also play a vital role in driving the business forward.
Michal Kopec, Head of M&A at Better Collective said: "Wettportal is another strong addition to our German speaking portfolio, further improving our position in this important market.
"It's an established brand with big potential, which we can now explore further using our existing resources and know-how. We believe we will be able to build on the successful operation and drive the business forward."
Michael Kosten, Owner of WettPortal said: "As WettPortal is an established product within the industry, we feel very comfortable handing the reigns over to another experienced company, like Better Collective.
"WettPortal was founded on the principle of helping punters find the best information. As this is one of Better Collective's core values, I know that they will help the platform develop even further, extending its reach, while maintaining WettPortal's ideology."