By
Phil
- 7 June 2021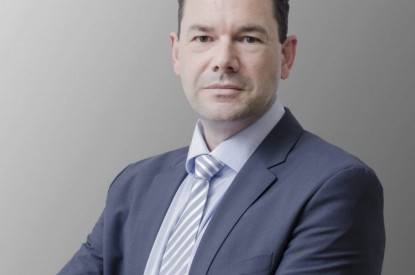 After two rulings by the regional courts in Munich and Duisburg, the Euskirchen District Court decided that a participant in online casino games is not entitled to reimbursement of his gaming losses from an online gaming provider (file number 13 C 158/21).
The player had participated in online casino games in 2020 and now claimed that the range of games was illegal in Germany and that he only found out about it after participating. Therefore, he reclaimed his gambling losses from the provider.
Lawyer Claus Hambach said: "The Euskirchen District Court dismissed the lawsuit with a final judgment of May 31, 2021. Because the plaintiff violated § 285 StGB by participating in the game and thus made himself liable to prosecution. Due to the terms and conditions of the provider, the plaintiff knew that he should have found out about the legal situation. Nevertheless, the plaintiff remained inactive and accepted a violation of Section 285 of the Criminal Code with approval. In addition, the plaintiff had made his stake voluntarily and in return received a chance to win from the provider. This also means that there is no damage in the legal sense, according to the court."
The gaming provider was advised in the proceedings by the law firm Hambach & Hambach, based in Munich. Legal representatives were the firm's founding partner, Claus Hambach, and the senior associate Maximilian Kienzerle.
The number of such player lawsuits has increased sharply since 2020. So far, however, only four German courts have ruled on such claims in final judgments. Three of them went out in favor of the gaming providers.