By
Phil
- 27 September 2019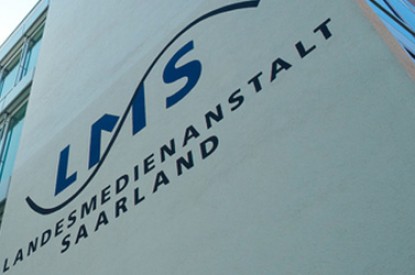 On Germany's National Gambling Addiction Awareness day, Landesmedienanstalt Saarland Director Uwe Conradt, has called for a consistent adherence to existing advertising restrictions for providers of gambling.
The LMS is one of 14 state media authorities in Germany who ensure that legal requirements are met in online gambling promotion.
Mr. Conradt signalled out online gaming territory Schleswig-Holstein for criticsm saying online advertising there endangers the effective fight against gambling addiction.
"Operators with a Schleswig-Holstein license should pay attention to the proportionality of online advertising via nationwide media for regional commercial communications," he said. "This limitation is no longer felt a few weeks after the revival of the licenses: TV advertising for gaming at online casinos takes place during TV programs and also at times of the day, in which children and young people especially are in need of protection. The LMS will not wait inactively on Schleswig-Holstein where goal of gambling addiction is massively endangered. The promotion of illegal online lottery should be restrained by the gambling supervisory authorities and the state media authorities. It is important to fully revive this supervisory cooperation with regard to the ban by the State Treaty on Gaming TV advertising for illegal gambling."