By
Phil
- 13 September 2020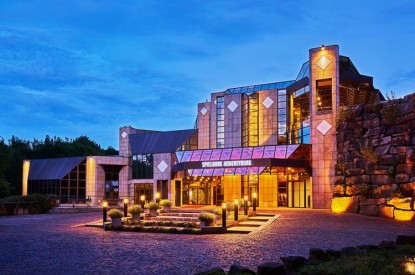 The six casinos in the German state of North Rhine-Westphalia, owned by Westspiel, were profitable for the first time in five years in 2019.
The casinos in Aachen, Bad Oeynhausen, Bremen, Bremerhaven, Dortmund and Duisburg rose by a good quarter compared to 2018 to around €117m, according to the consolidated financial statements of Westspiel for 2019, which NRW finance minister Lutz Lienenkämper (CDU) published before the meeting of the budget committee of the state parliament.
Westspiel achieved a consolidated net profit of almost €3.2m, according to the consolidated financial statements. In the previous year, this position was down by around €3.6m. The casino taxes to the public sector rose by around 13 per cent to almost €59m.
In June this year, the state approved a privatisation bill that would allow bidding for its Westspiel casinos, with an option for two completely new licences.