By
Phil
- 11 February 2019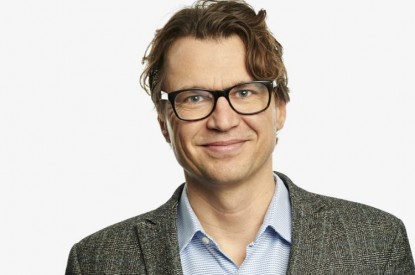 ZEAL Network believes it has reached another major milestone in its planned takeover of Germany's Lotto24, after the Lower Saxony Ministry of the Interior granted Lotto24 a supplement to its existing brokerage permit which allows for lottery tickets to be sold via the domains of Tipp24 on behalf of the German state lottery companies.
This means a significant condition for the completion of the public takeover offer for Lotto24 has now been satisfied.
Dr. Helmut Becker, CEO, ZEAL, said: "This is a key building block in our journey to reunite with Lotto24, transform ZEAL's core German business model and accelerate growth in the online lottery market in Germany and beyond. It is good news for customers, shareholders and the German Federal States and their lottery beneficiaries. We look forward to working in partnership with Germany's state lotteries and thank the authorities and the Gambling Council for their supportive and collaborative approach. We encourage Lotto24 shareholders to continue tendering their shares and to join us on this exciting journey."
The transaction to acquire Lotto24 will, on completion, create a digital lottery group with currently more than 5 million combined customers globally, current combined billings of about EUR 500m, and a diverse international footprint. In the context of the deal, and consistent with its renewed strategy to de-risk its business model and focus on locally licensed businesses, ZEAL intends to reacquire control of its myLotto24 and Tipp24 subsidiaries and transform its German secondary lottery business into a locally licensed online brokerage model.
The supplement to the brokerage permit allows for lottery tickets to be brokered via the Tipp24.de and Tipp24.com domains.