By
William
- 8 December 2021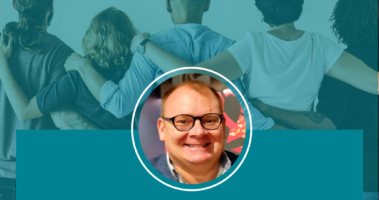 Better Change has announced that Lee Willows has joined its Board of Directors as a Non-Executive Director. With a career spanning three decades, Lee is a well-known figure within the gambling sector, having used his lived-experience from gambling harm for public good.
Better Change was founded in 2021 after the founders met at Harvard Business School – one was working as the Head of Product for a gaming operator in Gibraltar whilst the other owned a social impact company in Manchester.
"On behalf of the entire team at Better Change, we are honoured to have Lee Willows join our Board of Directors. His achievements in our sector have been second to none and we look forward to working with him to keep player protection and sustainability at the heart of the gaming industry," explained Victoria Reed, Founder, Better Change.
"By partnering with operators and suppliers to help them raise standards through improved compliance, innovative social responsibility strategies and the provision of robust safer gambling tools designed to safeguard player protection, we can sustain our industry and deliver clear, sustainable and progressive results for our partners and their players. Together, we can prevent gambling harm."
"It is a real privilege to be joining the talented team at Better Change. Its Founder and I have known each other for several years and what I am particularly impressed by is Better Change's mission and values as a social business.
"I am committed to contributing to their journey and together we are looking forward to working with stakeholders to further strengthen player protection and social responsibility," commented Lee Willows.