By
Phil
- 12 September 2018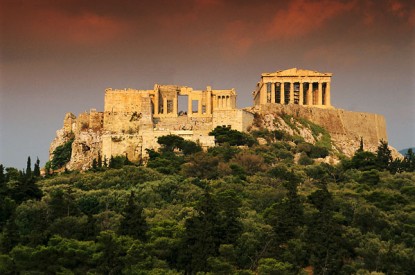 The Greek Finance Ministry has launched a public consultation on new legislation to regulate its online gaming sector which would see operators based in the European Union or European Economic Area being allowed to apply for licences for online betting and online gaming.
Greek Finance Minister Euclid Tsakalotos said the new licences would replace the 'transitional permits' that have seen 24 operators run online gaming businesses in the country since 2011. These existing businesses will be given first refusal on the new licences which will cost €4m for an online sports betting licence and a further €1m for an online gaming licence. Whilst not too much is known about the detail within the proposed framework, there will be a 'variable tax' on consumer winnings in excess of €100.
Operator will have to disclose three years of corporate financial performance within regulated EU jurisdictions to be awarded a five year licence. To apply they will have to pay a deposit of €500,000 to the Greek Finance Ministry. Operators will need to base servers within Greece and establish accounts with locally licensed payment processing companies. Their Greek-facing websites will need a dot-gr domain.
Greece's Gaming Supervision and Control Commission said online sports betting turnover at its 24 temporary licensees reached €5.3bn in 2017, up €300m than in 2016.
Related Stories