By
Phil
- 22 May 2020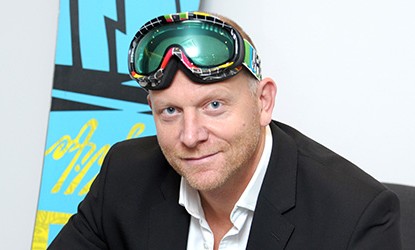 Greek betting giant OPAP has confirmed that as of June 1 and until a new CEO is appointed, Chief Commercial Officer, Jan Karas will assume responsibilities of Acting CEO, with the exception of the Human Resources duties, which will be exercised by Deputy CEO, Odysseas Christoforou.
Kamil Ziegler, Executive Chairman of the OPAP Board of Directors, will continue with executive responsibilities assigned to him. Jan Karas and Odysseas Christoforou will directly report to him.
"After four years as OPAP's Chief Executive Officer and Board Director, Damian is leaving OPAP. Personally, and on behalf of OPAP's Board of Directors, I would like to thank him for his significant contribution to OPAP's progress and results and wish him all the best for the future," Kamil Ziegler, Executive Chairman of OPAP, said.
"Jan Karas is assuming responsibilities of the CEO and I am looking forward to working with him. Moreover, Deputy CEO, Odysseas Christoforou takes on additional responsibilities and will be reporting directly to me. I am convinced that we will achieve our strategic goals and address the challenges arising after the COVID-19 pandemic, leveraging the opportunities to deliver value to our shareholders and stakeholders," Kamil Ziegler added.