By
Phil
- 22 May 2018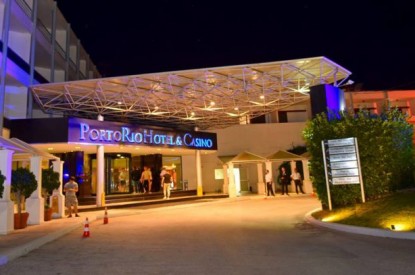 Several Greek casinos could face legal problems including possible closures following new laws brought in last year stating that failure to pay employee salaries within 30 days, will result operating licenses being suspended for two months.
Media reports out of Greece claim that Club Casino Loutraki, Casino Rio Casino, Casino Corfu and Casino Syros could all be behind in their payment of employee salaries.
If late payments occurs on three consecutive occasions, the licence is permanently revoked.
Reports claim that staff at Loutraki Casino haven't been paid for two-and-a-half months. The Labor Inspection Squad has reportedly inspected the casino recently and has forwarded its conclusion to the Hellenic Gaming Commission (EEEP), who is expected to rule on each case at its next meeting.
The Hellenic Gaming Commission closed down Club Casino Loutraki in March due to unpaid gaming taxes which are believed to be part of a stand-off as the casino's owners wait for over paid taxes to be paid back to it by the government.