By
Phil
- 3 February 2017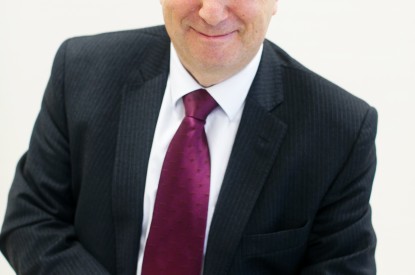 Equiom is attending ICE Totally Gaming to promote the company's eGaming services.
Offering cross-border expertise including knowledge of the licensing procedures and regulations in various jurisdictions, Equiom's attendance at ICE follows the company's recent expansion into new locations, strengthening its global presence and position as a multi-jurisdictional industry expert.
Peter Greenhill, Head of eBusiness at Equiom said: 'ICE is renowned for being the biggest event on the European gaming circuit. Our leading team will be on hand to assist visitors with enquiries and discuss the trends we're seeing for 2017, including the possible effects of Brexit on gaming companies and suppliers. We have a highly successful track record in relation to eGaming licence applications and as the company expands, our expertise continues to broaden.'
Mr. Greenhill will be supported at ICE by a strong team including Barry Smith (Legal Director), Adam Beighton (Senior Manager – eBusiness), Colin Gregory (Managing Director – Equiom Malta), Sophie Campbell (Assistant Manager – Business Development) and Magdalena Carroll (Assistant Manager – Client Services). Together, they will be speaking to new start-ups and established businesses alike about Equiom's eGaming services, including licence applications, regulatory and tax advice, gaming consultancy and assistance with strategic business planning.
Equiom is a regular exhibitor at ICE, having supported the Isle of Man Government on the Isle of Man e-gaming stand for the past seven years, building strong working partnerships with the Island's Department of Economic Development and key figures from many leading jurisdictions worldwide.