By
Phil
- 25 January 2016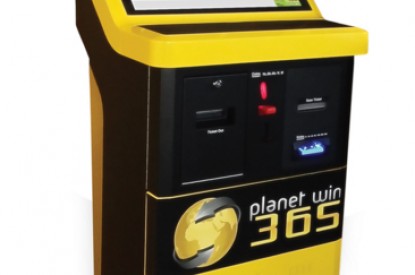 At ICE 2016 planetwin365 will present itself to prospective web affiliates and land-based retail partners for expansion in existing and new markets.
During 2015 the company obtained new betting and gaming licenses for Italy, Spain and Montenegro in addition to its existing operations in Austria, Serbia and Belgium and its international online service in 13 languages.
The expanding international operator works with several thousand affiliated partners worldwide, supplies over 1300 retail outlets in Europe and processes an average of over 370,000 wagers per day. The planetwin365 platform provides a customizable all-round system that includes shops, online environments, mobile applications and betting terminals with proprietary software.
planetwin365 independently manages its own sportsbook and live betting service. It offers highly competitive odds, innovative bet types and unique bonuses throughout a vast sports selection, aiming to create loyal customers and steady growth for retail partners and web affiliates. planetwin365 gives customers all the tools to make a more informed bet through extensive statistics, its live match tracker, video streaming and innovative services like the planetwin365 Market Movers. The planetwin365 online portal and shop concept also offer a fully integrated range of virtual games, casino and poker products, VLTs and AWPs according to local regulations.
planetwin365 is the widely known brand name of Austrian gaming company SKS365 Group GmbH. The SKS365 group of companies has over 250 employees with international headquarters in Vienna and further offices in Innsbruck, Belgrade, London, Brussels and Rome. The company takes an active role in protecting the integrity of sports and is an official partner of the FIFA Early Warning System.