By
Lewis
- 17 August 2021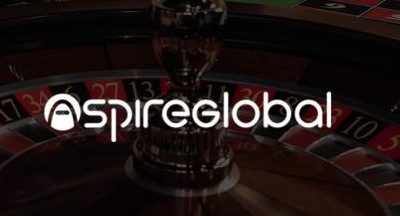 Aspire Global has hailed a 'key step in the execution of its growth strategy' by launching the first brand on its platform with BtoBet's sportsbook.
The first brand which is live on Aspire Global's platform with the BtoBet sports solution is bettarget.com which is initially targeting the Irish market.
The rollout with more brands will continue during the fall as Aspire Global obtains regulatory approvals. The objective is for the larger brands to have migrated to BtoBet's proprietary sports solution before the end of the year.
Tsachi Maimon, CEO at Aspire Global, said: "With this launch, we have proven our ability to integrate a strategic product we recently acquired. This is yet another key step in the execution of our effective growth strategy.
"Having our own proprietary sportsbook opens up for numerous growth opportunities with both existing and new customers, especially in Europe, the US and Latin America."
Aspire Global acquired the sportsbook provider, BtoBet, in October 2020 which has subsequently expanded its operations with strategic certifications in the UK and customer deals with partners including Betfair and William Hill in Colombia.