By
Phil
- 2 January 2019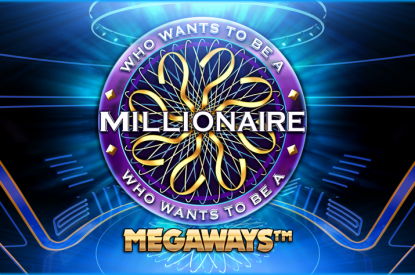 Following its successful exclusive launch of the Who Wants to Be A Millionaire MegaWays slot game in November 2018, LeoVegas is now sponsoring the iconic television programme in Ireland in 2019.
Who Wants To Be A Millionaire? is set to return to Virgin One Media, Ireland, for a 10 episode series, airing every night across one week from 1st to 6th January and again from March 4 to 7 2019. Also returning to hosting duties will be broadcaster and television personality, Jeremy Clarkson.
Meghna Khanna, Marketing Manager at LeoVegas, said: "Who Wants To Be A Millionaire? is a much-loved TV game show with a legion of fans across Ireland and around the world, so we're thrilled to be supporting the show as it returns in the new year. The sponsorship is the perfect extension of the brand-new "Who wants to be a Millionaire MegaW slot game which launched exclusively on LeoVegas in November and has seen great success thus far, so it's a pleasure to sponsor the show furthering our commitment to customers and fans of the programme."
The show will follow its standard, much-loved format, offering contestants the opportunity to win £1,000,000 if they successfully answer 15 challenging questions, helped along by asking the audience, asking a friend, or taking the 50:50 option. It saw a total reach of over 1.6 million individuals during its airing in 2018. LeoVegas will be supporting the sponsorship and slot game through its digital channels.