By
Phil
- 1 June 2015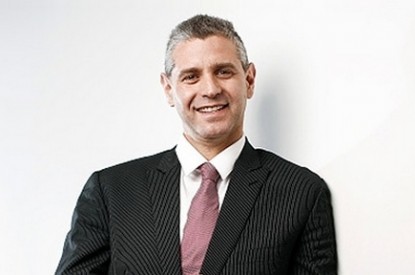 Playtech has bought Israeli spread betting firm Plus500 for around £460m in a deal that represents a 'unique' opportunity for Playtech, due to Plus500's market reach.
The deal values Plus500 at almost half the £862m it was valued at before the UK's financial watchdog ordered an overhaul to the company's anti-money laundering procedures just a few ago.
Playtech will add Plus500 to its TradeFX service to strengthen both companies. It will bolster Plus 500 with improved CRM capabilities and expertise to help increase customer lifetime value and boost financial performance. The Plus500 management will remain in place for 12 months to ensure a smooth transition to Playtech management.
Playtech Chief Executive Officer Mor Weizer said: "Having recently completed the acquisition of TradeFX, the opportunity to acquire Plus500 will prove transformational for our ambitions to expand Playtech's wider offering. As an immediately earnings enhancing acquisition, the combination of the two businesses is compelling, enabling us to apply our market-leading products and services to the enlarged financial trading business as we continue to execute our growth strategy for the group."
Gal Haber, Chief Executive Officer at Plus500, added: "We are very proud to have built Plus500 in a short time into a significant player in the CFD market. Having been admitted to AIM at a share price of 115p on July 24, 2013 and paid significant dividends during this time, we believe that now is the right time to combine the business with Playtech who can provide additional infrastructure and expertise to add to our core skills in products, technology and marketing."
Numis analyst Jonathan Goslin, said of the deal: "Given the ongoing uncertainty surrounding how the FCA may react, what proportion of clients can ultimately be verified and the potential reputational impact on the Group, we believe this represents a good deal for shareholders."