By
Phil
- 26 November 2018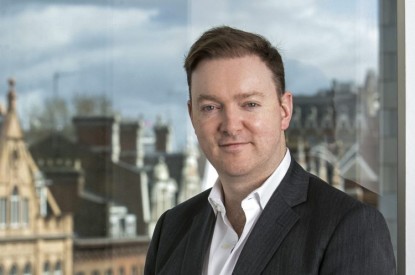 GAN has launched Internet gaming content for Goldbet a leading Italian sports betting & casino gaming operator in Italy's regulated market.
GAN has now integrated its Platform in Italy and launched internet gaming content for Goldbet, its ninth client in Italy. Goldbet operates a substantial network of more than 900 retail gambling shops accounting for approximately three per cent market share of Internet casino gaming in Italy.
GAN delivers more than 500 high-quality casino slots, table games and non-traditional games in Italy to nine Italian operators who together represent more than 45 per cent of Italy's total Internet casino gaming market by Gross Gaming Revenue. Strong growth in the region resulted in revenues from Italy growing to £1.7m during H1 2018 (£1.2m H1 2017; £2.8m CY2017) accounting for just under 40 per cent of GAN's net revenues and this latest launch further strengthens GAN's position as the country's leading independent Internet gambling software and services provider.
Dermot Smurfit, CEO of GAN commented: "GAN continues to win major clients in Italy by delivering an increasing number of high quality Internet casino games to our Italian clients, carefully procured from independent casino game design studios worldwide as well as major land-based casino equipment manufacturers. GAN's distribution reach now extends to nearly half of the regulated Italian Internet casino gaming market: We very much welcome the launch of Goldbet as our ninth operator client in Italy."
There are 69 active operators of licensed Internet casino gaming in Italy. GAN's nine clients, including Goldbet, represent in aggregate more than 45% of the Internet casino market in Italy based on the market share information reported by the Italian regulator AAMS.