By
William
- 28 February 2022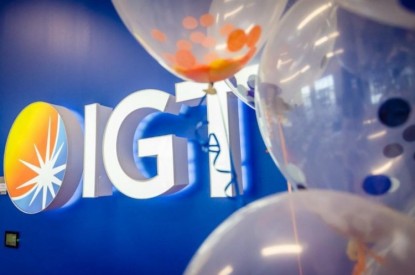 International Game Technology's subsidiary, IGT Lottery, has signed a definitive agreement to sell its Italian proximity payment business to PostePay for €700m.
Under the terms of the agreement, IGT will be selling LIS Holding and, indirectly, LISPAY. These two subsidiaries conduct IGT's proximity payment business which offers services through a payment technology platform and a network of 54,000 points of sale.
Services offered range from payments services including bill payments and prepaid payment cards to commercial services providing telco and e-vouchers top up and technological solutions, including merchant and enterprise services.
"This transaction provides us with an opportunity to monetise IGT's market leadership in the Italian proximity payment business at an attractive value as we continue to execute our long-term strategy," said Vince Sadusky, IGT CEO.
"Streamlining our products and solutions portfolio enables us to focus our efforts and resources on our core and strategic assets, as we position IGT for industry leadership and increased shareholder value."
The sale price represents an enterprise value of €630m and approximately €70m of net unrestricted cash. The business being sold generated about €228m in gross revenues and approximately €40m in EBITDA in 2021, reflecting a valuation multiple in line with the most recent Italian transactions in the proximity payments sector. IGT will use net proceeds from the transaction primarily to reduce debt.
The IGT Board of Directors has approved the transaction, which remains subject to customary closing conditions, including regulatory approvals. Closing of the transaction is expected to occur during the third quarter of 2022.