By
Phil
- 28 November 2018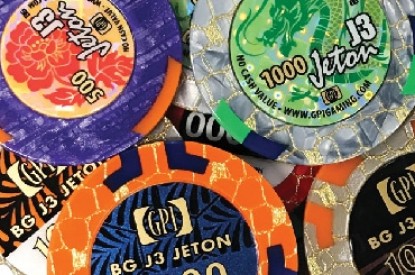 Angel Holdings Godo Kaisha, an Asia-facing playing card manufacturer, has bought Gaming Partners International for $110m.
GPI confirmed it had entered into a 'merger agreement with Angel pursuant to which Angel will acquire GPIC for cash.'
The consideration to be paid to GPIC's stockholders will be $13.75 in cash for each share of GPIC common stock. The merger agreement was unanimously adopted by a special transaction committee of independent directors of the board of directors of GPIC as well as the full Board. In addition, GPIC stockholders holding approximately 51% of the outstanding shares have signed a voting agreement to vote "for" the transaction.
The merger agreement provides for a "go-shop" provision under which, subject to certain limitations and conditions contained in the merger agreement, GPIC and its board of directors may actively solicit, receive, evaluate and potentially enter into negotiations with parties that offer alternative proposals to the proposed merger transaction until February 2, 2019.
Angel manufactures and supplies playing cards and card games for both the gaming industry and the retail market. A world leader in casino playing cards and table game equipment, Angel's many groundbreaking innovations include the best-selling Angel Protect Pre-shuffled Cards, and the Angel Eye series of electronic shoes. Angel's principal business office is located in Kyoto, Japan, with manufacturing facilities in Japan and Singapore. Angel also has offices in the United States, Macau, Australia and the Philippines.