By
Phil
- 21 January 2020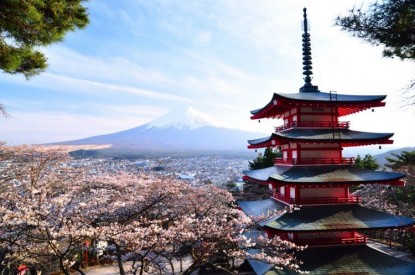 Japan will delay publication of the Basic Policy for its future casino industry until February, following the 500.com bribery case, with the government saying it needs more time to assess any change in public opinion.
Four opposition parties; the Constitutional Democratic Party, Democratic Party for the People, Japanese Communist Party, and Social Democratic Party had jointly submitted a bill demanding the IR Promotion Act be axed following the scandal.
The basic policy will outline the criteria for evaluating area development plans to be submitted by municipal or prefecture governments for hosting casinos.
A recent survey carried out by Kyodo News showed nearly 71 per cent of those questioned believe the government's plans for casino resorts should be reconsidered.