By
Phil
- 7 November 2018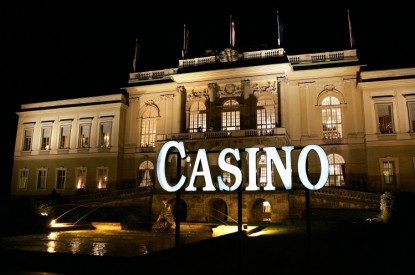 Casinos Austria International (CAI) has put itself forward as a participant in the race for one of the three initial Japanese casino licences becoming the 17th international casino group to join the race and the second European operator.
It said it wanted to include a 'medical mall' in its plans for an Integrated Resort.
The company made the somewhat unexpected announcement at a press conference held at the Austrian Embassy in Tokyo on November 5. The operator said it had already set up its Japanese division and had employed Akio Hayashi to be Prseident of its Japan business.
The announcement included messages of support from Austrian Prime Minister Sebastian Kurz and Minister of the Economy Margarete Schramböck.
CAI Japan President Hayashi said: "With Japan's safe and secure medical treatment, I think we can create the world's first IR facility that includes a medical mall."