By
Phil
- 11 October 2017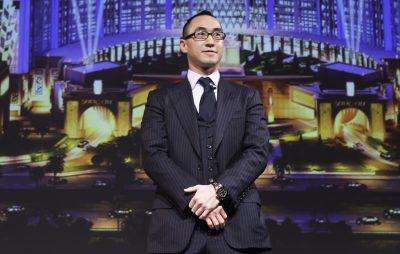 Melco Resorts Chairman and CEO Lawrence Ho believes the opportunity in Japan will see 'artificial intelligence and technology' create a new style of casino experience.
Talking to South China Morning Post, Mr Ho said: "In our industry, there are so many legends like my father, Sheldon Adelson and Steve Wynn, they all created something. It is time to improve the guest experience and to incorporate more technology into our services to use artificial intelligence and technology to customize the experience for customers."
"Japan is an amazing place but it just got 20 million visitors a year," he added. "Look at Macau, it got well over 30 million visitors. Hong Kong got more than 40 million visitors. There is a lot of potential in the market. We had many opportunities go into Las Vegas, but every time we shied away from that. The greatest development opportunities for years to come will be in Asia. We have a strong Asian focus, and we are a brand that is well known in China."
In terms of who will operate it, Mr. ho said: "We will probably know by June."
The good news for the gaming industry is that Japan's ruling Liberal Democratic Party (LDP) looks like staying in power according to the latest surveys.