By
Phil
- 19 March 2018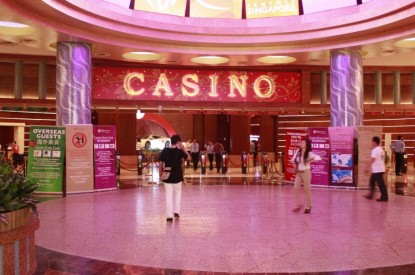 One of Japan's political parties, Komeito, the junior coalition partner to the ruling Liberal Democratic Party, wants to set a minimum ¥8,000 (US$75) entry fee for Japanese residents to enter the country's casinos.
The amount is four times higher than the ¥2,000 fee put forward by the LDP and is more in line with the amount charged in Singapore.
In a report being prepared by Komeito detailing its recommendations for the IR Implementation Bill, the party has also said that it backs the government's suggestions to limit the resort's total footprint to 15,000 square meters, also the same as Singapore, and the gaming floor to three per cent of this floor space.
Komeito wants to limit the number of casino licenses to two or three while the government wants five.