By
Phil
- 16 October 2014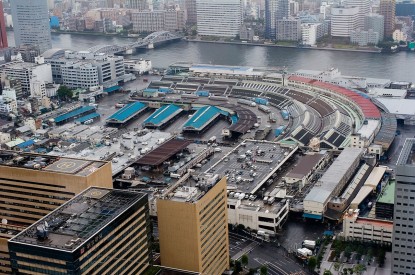 Japanese legislators looking to pass new laws to introduce casino gaming have revised a bill to limit entry for Japanese players to appease opponents who had promised to veto any legalisation unless it considered issues such as problem gambling.
In a move that mirrors Singapore's adoption of gaming laws, the amended bill now reads: "The government, for the purpose of preventing the negative effects of casino facilities by non-foreign visitors, will take necessary measures regarding admittance and capacity."
Some operators have already said they would not be interested in Japan if casinos were limited to foreign players.
Sheldon Adelson, CEO of Las Vegas Sands, said: "From our standpoint, I will say that we will not be interested in Japan or any other country on a foreigners-only basis. We can't do that. Our business model won't allow it."
Hiroyuki Hosoda, Chairman of the pro-casino lawmakers' alliance, said the amendment followed concerns over problem gambling but added that they would not be enough to derail the bill, a second version of which will be drafted next year. The second bill would fine tune the specifics of any entry fees and limitations for locals. Members of Komeito, Prime Minister Shinzo Abe's Buddhist-backed coalition partner, will continue to discuss the bill over the coming weeks.
Jay Defibaugh, an Analyst at CLSA Asia-Pacific Markets, said: "Within the ruling coalition, a lot does come down to the religious affiliation, and whether the Komeito party will vote on party lines or not."
Union Gaming Analyst Grant Govertsen believes that a lack of unity from key minority parties on the casino issue will see more discussions needed with a delay to the first bill of November or December."