By
Phil
- 1 October 2019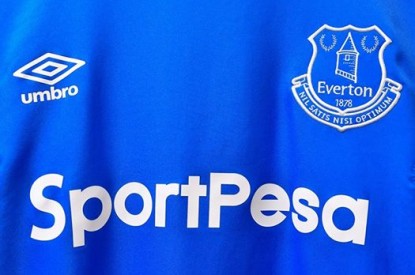 New levels of taxation have forced sports betting company SportPesa out of Kenya.
The Nairobi-based company warned that the new 20 per cent tax, up from ten per cent, will force a decline in revenues for the government and could force some parts of the industry underground. It described the regulatory landscape in Kenya as being 'hostile'
A spokesperson at SportPesa explained: "The entire betting industry saw Sh200bn (£1.5bn) in stakes placed in 2018, but gross gambling revenues were only Sh20bn from those stakes. The new tax will demand 20 per cent of the Sh200bn figure, making the industry's tax bill Sh40bn for this measure, double that of actual revenues. This is in addition to the 20 per cent paid to winning customers, 15 per cent tax on GGR and 35 per cent corporation tax."
"For customers, the economic incentive to place bets will be completely removed as the taxes will deprive consumers of their total winnings. This will have severe consequences for licensed betting companies, which dutifully pay their taxes and ultimately will lead to a decline in government tax revenue to near zero and will halt all investments in sports in Kenya."
"Until such time that adequate taxation and non-hostile regulatory environment is returned, the SportPesa brand will halt operations in Kenya," the spokesperson concluded, adding that it will have no impact on its international operations or global sponsorship agreements."
SportPesa was founded in Nairobi by Kenyans backed by Bulgarian investors. It is currently the shirt sponsor for English Premier League team Everton and has also had sponsorship deals with Arsenal, Southampton and Hull City.