By
Phil
- 12 November 2019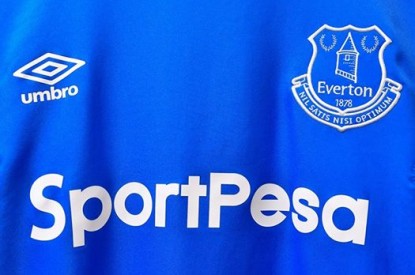 Kenyan betting operators have won a tribunal on whether their players should pay tax on their winnings instead of their original stakes with the Kenyan Tax Appeals Tribunal agreeing with the claim.
The court ruled that the tax could only be applied to a player's winnings at the end of every month, and that the KRA must collect revenue from customers, rather than directly from operators.
The original decision to change the tax to one on player winnings saw some betting operators such as SportPesa and Betin quit Kenya.
SportPesa CEO Ronald Karauri welcomed the ruling, saying the company would consider operating in Kenya again.
"Today's ruling is a significant development for both SportPesa and the wider betting sector in Kenya, reversing previous government policy that had rendered the sector commercially and economically unviable, with a major, negative impact on jobs, local economies and sports in Kenya," he said. "We have long advocated for a fair and level playing field and a regulatory and taxation environment that both supports business and inward investment, and is in the interests of Kenyan consumers.
"SportPesa will now reconsider the future of its operations in Kenya," he explained"We encourage the authorities to take the Tax Appeals Tribunal's ruling fully on board and to now apply a reasonable approach to gambling regulation and taxation, in line with international best practice."