By
Phil
- 26 March 2019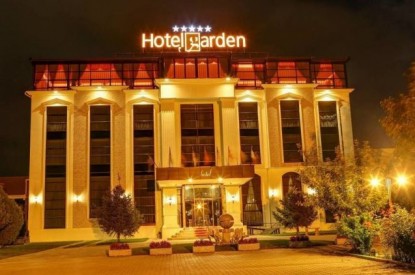 Kosovo will ban all forms of gambling following the murder of members of staff at two separate gambling venues last week.
Local police have already closed almost all of the 300 official gambling outlets across the country in light of the robberies with politicians calling an extraordinary parliamentary session. There are believed to be many more operating illegally.
One of the victims worked in a slot hall in Suhareka in the Prizren district of central-southern Kosov. A police officer was arrested after the murder and held as a suspect. The other victim worked in a gambling property in Lipjan, in the Pristina District of Kosovo.
Avdullah Hoti, leader of the Democratic League of Kosovo, said: "The first point is for the government to initiate legal procedures to suspend the [gambling] law and bring in a law banning games of chance within 30 days. We can't allow casinos that feed crime and gambling to determine the fate of individuals and our families" Hoti said. The resolution was backed by 74 MPs and supported by all political parties in the chamber.
Prime Minister Ramush Haradinaj said: "In the face of this situation, we will not allow these venues to be arenas of crime that claim people's lives. The government and security mechanisms are already mobilized to react and prevent further degradation."
The resolution was endorsed by 49 politicians with the government expected to draft legal changes to the law on gambling within 30 days.
Caption: Casino Prishtina in Kosovo. It has not yet been made public where the murders took place