By
Phil
- 6 November 2018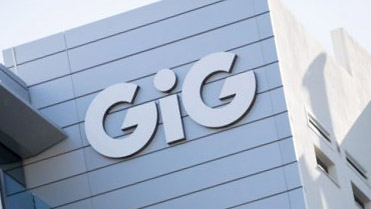 Gaming Innovation Group (GiG) has signed an agreement with casino games aggregator Join Games, who will act as a reseller for GiG Games, initially in Italy and Latin America.
Join Games will take all games from GiG Games and plans to release the first game on its platform in Q1 2019.
Join Games is a very strong aggregator in the Italian and in the Latin American markets with clients such as Microgame, Scommesseitalia and Pixelo in Italy, Wplay and Mijugada in Latin America. Colombia was the first market in Latin America to be regulated where Join Games cover around 95% of the regulated market.
Magnus Kolaas, CEO Join Games, commented: "Join Games is proud to be the first external partner for GiG Games. It clearly shows our strategy to work in close partnership with all our operators is the right way to go."
Luigi Spina, Managing Director at Join Games Malta Ltd, commented: "We're very excited to add GiG Games to our portfolio of games. There are not many game providers in the market which have the ability to enter the regulated markets both in Italy and in Colombia at the same time. From trying their games which are in development, I'm certain local players will love their games"
Mathias Larsson, Managing Director at GiG Games, says: "We are very happy to announce our first signing with an external partner at such an early stage with GiG Games. This clearly shows the strength of GiG Games as a part of the GiG ecosystem".
"GiG Games' sales strategy is to work with aggregators (resellers) in markets where GiG don't have a direct presence. Join Games is the perfect partner for us in Italy and Latin America due to their close connections with operators."