By
Phil
- 11 August 2020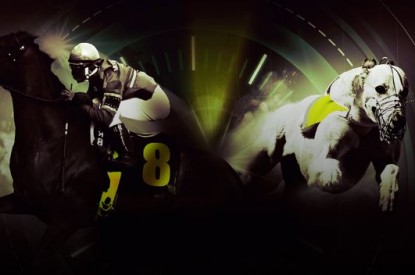 SIS (Sports Information Services), the leading multi-channel supplier, has extended its presence in Central and South America after securing a deal to supply its 24/7 Live Betting Channel to one of the region's leading operators, Betcris.
Betcris will launch SIS's 24/7 Live Mixed Racing Channel on its online sportsbook, which will provide profitable short-form betting content throughout the day and will deliver an engaging betting experience for its fast-expanding customer base.
SIS's 24/7 live betting service includes exclusive live UK and Irish horse racing, along with international meetings from the likes of Dubai, Latin America, Mauritius and the U.S, as well as premium UK and Irish greyhound racing.
Supplied as an end-to-end solution, Betcris's new 24/7 Live Betting Channel will include high-quality streamed pictures, data, commentary, on-screen graphics and betting prompts.
The emerging Latin American market is an important focus for SIS and forms an integral part of the company's ongoing international growth strategy. The supplier's 24/7 live betting channels service are already live with a host of operators across the territory.
Paul Witten, Commercial Director at SIS, said: "We're delighted to be delivering our 24/7 Live Betting Channel to Betcris, one of the leading operators within Latin America. Our service will significantly enhance its racing offering and provide Betcris's customers with frequent betting opportunities across all times of the day. Latin America represents a significant opportunity, and we are looking forward to working with the Betcris team to bring quality live racing to their customers."
JD Duarte, CEO at Betcris, said: "We have strong ambitions to create the most immersive sports betting experience available and partnering with SIS is an important step to expand our racing output. SIS's 24/7 Live Betting Channel provides us with access to frequent, quality betting events throughout the day and we're confident that it will be very appealing to our customers and drive incremental revenues."