By
Phil
- 22 February 2021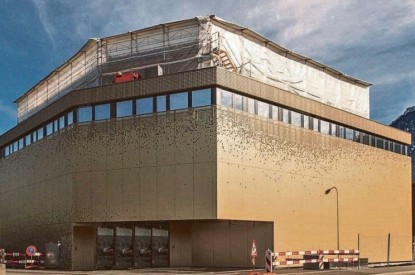 MCL-Resorts has confirmed that Lichtenstein's sixth casino, Casino Maximus, will open in Schaan in April.
"We are confident that we will be able to welcome the first guests to Casino Maximus in Schaan in April", the two Managing Directors of MCL-Resorts AG, Anton and Andreas Schmid said. The casino had originally planned to open this month, but as of today the Liechtenstein Gambling Registry has no official listing for the casino or its operator, suggesting the casino has yet to receive its licence.
The planned casino will create 65 to 70 new full-time jobs for ongoing gaming operations and a hotel service with a hotel on the second floor. In addition to the more than 200 slot games on the slot machines, electronic tables offering roulette and blackjack are also planned.
Anton Schmid has been in the gaming industry for over 40 years and is a co-partner of Deutsche Psmtec GmbH in Illertissen, Germany, which is involved in the programming and sale of slot machine games.