By
Phil
- 24 May 2021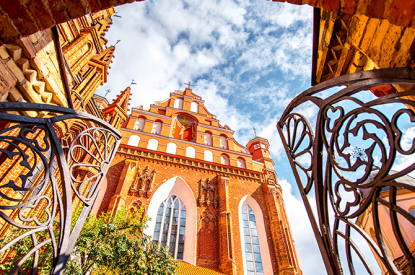 Lithuania's government has voted to ban all forms of gambling advertising and promotions, including offering fee chips, gifts or discounts.
Aurelijus Veryga of the Lithuanian Farmers and Greens Union said: "It is a type of activity that costs too much for some people in terms of health and not just money."
Virginijus Dauksys, Director of the Gaming Control Authority, said it had received many complaints concerning gambling companies not fulfil their obligations and did not deliver on their promises made while inviting people to gamble.
Mantas Zakarka, of Lithuania's National Gambling and Gaming Business Association, warned however that the a ban would prevent new operators from entering Lithuania and would simply drive players towards the grey market.
A survey carried out by the country's Gambling Supervisory Authority in November showed 76 of respondents said gambling advertising should be scaled back with 47 per cent saying they had been exposed to gambling ads. 52 per cent wanting it banned outright, with 22 per cent wanting just lottery advertising banned.