By
Lewis
- 13 January 2021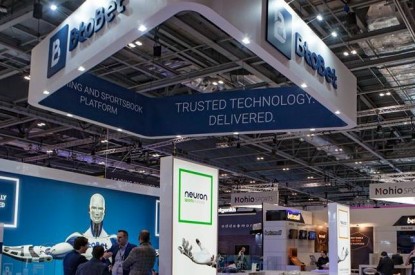 BtoBet has announced a partnership with free-to-play sports-game specialists Imprexis Gaming. The agreement will see BtoBet offer its partners Imprexis Gaming's FTP games portfolio across sporting events in different markets to drive player acquisition retention and engagement.
Content in the offering will include games based on football, cricket, basketball, tennis, esports and novelty bets, with all titles to be tailored specifically for each market where they are rolled out.
Sabrina Soldà, BtoBet's Chief Marketing Officer, noted that its highly scalable multi-lingual FTP solutions will support BtoBet's sportsbook partners across all markets and jurisdictions, allowing for a more localised and personalised approach. Soldà added that Imprexis Gaming's FTP portfolio acts as an ideal acquisition gateway for all operators in the many markets where BtoBet is already present.
"The scalable platform and wide selection of content developed by Imprexis Gaming allow our partners to deploy games based on their territorial strategies, allowing for vastly improved acquisition and retention rates. Furthermore, the advanced analytical tools employed allow for in-depth reporting, facilitating game-management and campaigns."
Danny Thomas, Imprexis Gaming's Co-Founder, commented: "We're very excited to expand our partnership with BtoBet and give their Sports Betting Operators the edge in acquisition over their competitors.
"FTP jackpot games are now firmly established as the industry's leading acquisition and engagement tool and with the ever-increasing regulations and restrictions on sign-up bonuses we can't see this position changing anytime soon.
"Our products really make a difference, so we look forward to engaging with BtoBet clients and creating custom built, tailor-made solutions perfect for their markets."