By
Phil
- 15 November 2017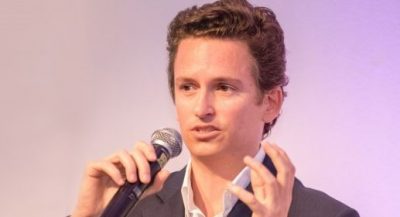 The GamingMalta Foundation and Summit of iGaming Malta (SiGMA) will be hosting the European Fantasy Sports Summit (EFSS) on November 23, on the first day of SiGMA in the main conference hall in Ta' Qali.
EFSS will explore the current 'state of the union' for the sector, challenges and opportunities, regulatory efforts and make the case for DFS as an iGaming vertical.
The summit will feature several experienced speakers from the DFS sector, sports media, football clubs, regulatory bodies and the legal sphere and supported by major players in the sector namely DraftKings, Oulala, Funtasy.de and BDO.
Ivan Filletti, Head of Operations and Business Development at GamingMalta, said: "Our island is experiencing significant growth and continues to attract foreign gaming companies. As part of this success story we are embracing new technologies and gaming verticals, such as Daily Fantasy Sports. With this summit we would like to emphasise our dedication to further support the DFS sector, which I believe has a bright future in Europe."
One of the speakers will be Valery Bollier, CEO of Malta-based fantasy sports B2B provider Oulala, who will explain why DFS is answering the social and skill needs of the younger generation (10:45-10:55).
"When we launched Oulala, we were the only DFS company in Malta, but fast forward to four years later, we've got a skill-based licensing framework and an abundance of DFS operators," commented Mr. Bollier.
"Malta quickly placed itself at the forefront of the DFS action in Europe. I highly welcome this summit as it presents an opportunity to promote what Malta can offer the sector, and it will bring together key players within the sector to network, discuss and explore opportunities."
Oulala, which recently announced two deals with Marsbet and Safaribet, will be exhibiting at SiGMA. I