By
Phil
- 16 August 2023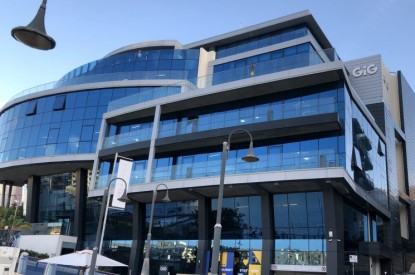 Gaming Innovation Group achieved all-time high revenues in Q2 2023 amounting to €31.1m, an increase of 40 per cent comparted to last year with organic growth of 22 per cent.
Adjusted EBITDA was €14m, up 68 per cent with adjusted EBITDA margin increasing to 45 per cent an all-time high and strong progress towards financial target goal of 50 per cent.
FTDs for GiG Media ended at 109,400, up 38 per cent whilst Ask Gamblers continued positive momentum with revenues in July up 45 per cent from run rate at take over.
During the quarter, GiG signed a final agreement with Palasino, powering the online entry of Trans World Hotels & Entertainment retail business through Palasino.com. It was awarded Platform & Sportsbook licenses in Pennsylvania and Maryland, US and a new gambling software provider license in Sweden. It successfully launch and completed the migration of all GiG legacy Sportsbook clients to Sportnco solution. t launched two new brands and signed three new agreements for Platform & Sportsbook in the quarter.
July has developed positively, and revenues are up 30 per cent compared to the same period last year, whereof 10 per cent organic growth.
"The second quarter of 2023 has proven another step forward for GiG with the business reaching another all-time high in revenues. We now look into the second half of the year with total focus on ensuring strong growth mechanics, continued operational improvement and long-term scalability for GiG," said Richard Brown, CEO of GiG.