By
Phil
- 4 May 2023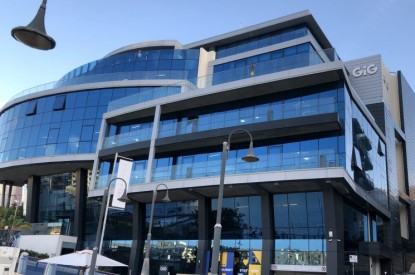 Gaming Innovation Group (GiG) has reported its best ever quarter of €28.4m and an adjusted EBITDA of €11.7m in Q1. 
The revenues saw an increase of 49 per cent with EBITDA up 75 per cent. Revenues in GiG Media at all-time high of €18.4m (14.1), an increase of 31 per cent, with an adjusted EBITDA of €8.1m. Revenues for Platform & Sportsbook were also at an all-time high at €10m, an increase of 100 per cent.
"The first quarter of 2023 had a multitude of successful and impressive steps forward for Gaming Innovation Group. Many of which are contributing to create excitement within the business of further potential of the companies within the Group," said Richard Brown, CEO of GiG. 
The quarter saw the completion of the acquisition of AskGamblers at the end of January, with month-on-month growth after the takeover. The company also expanded the commercial partnership with News Corp UK & Ireland Limited to enter the Irish market with casino and sports betting content 
It signed eight new agreements in the quarter, with three in Europe, four in LATAM and one in North America. It was awarded licences in Pennsylvania and Maryland.
April has developed positively, and revenues are up around 30 per cent compared to the same period last year