By
William
- 15 February 2022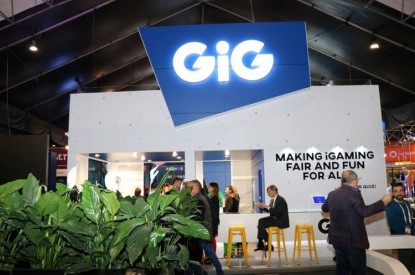 Gaming Innovation Group has recorded Q4 2021 revenues of €18.2m and an EBITDA of €5.6m.
Revenues for the quarter were €18.2m (14.1), an increase of 29 per cent YoY, whilst EBITDA was €5.6m (4.1), up 35 per cent, EBITDA margin increased to 30.7 per cent (29.1 per cent).
Revenues in Media Services were at an all-time high of €12.8m (9.0), an increase of 42 per cent, with an all-time-high EBITDA of €5.7m (4.3). Platform Services revenues were €5.3m (4.9), an increase of eight per cent, with an EBITDA of €0.2m (0.2). Excluding discontinued white labels, revenues increased 22 per cent.
GiG posted positive EBIT of €1.8m (-0.1), an improvement of €1.9m. Positive cash flow from operations was €1.2m (-0.2), an improvement of €1.4m.
"We have closed off 2021 with another strong quarter with revenues up 29 per cent to an all-time high, and an EBITDA up 35 per cent compared to the fourth quarter of 2020, and importantly we have laid a truly exciting and expansive structure in place to further accelerate our global ambitions via the acquisition of SportnCo," commented Richard Brown, CEO of GiG.