By
Phil
- 29 July 2019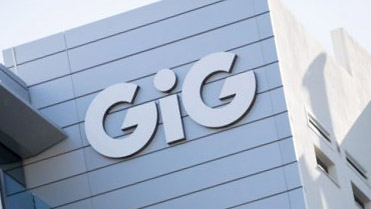 GiG has signed an agreement with Mediacle for localisation and consultancy services in order to expand its reach in emerging markets.
GiG's portfolio boasts of six in-house casino and sports betting brands which are well established in the iGaming market. This agreement will support GiG to position itself as a leader in new and fast-growing markets.
Mediacle, a global digital media and IT solutions provider for the iGaming industry, offers comprehensive and highly innovative marketing solutions to prominent B2C iGaming brands. Having expertise over four decades in the iGaming sector, Mediacle offers deep customization and localization services to support operators finding success in various markets. Mediacle will deliver innovation, quality and value which are the precepts that distinguish the Company from the rest.
Ross Parkhill, Director of Casino for GiG's in-house B2C brands, said: "We are pleased to have tied up with Mediacle and look forward to working with them to support our marketing strategy and expansion into new markets. Mediacle will help our flagship brand Rizk provide a localised offering for our players, improving player acquisition and retention."
Santosh Jain, the CEO of Mediacle, stated: "We are thrilled to have signed such a leading name as GiG and we are looking forward to working with its team. We have certainly emerged as one of the most successful digital media and IT solutions companies offering dynamic and cost-effective marketing solutions to highly renowned brands in the gambling industry. The agreement with GiG is a testament to our commitment, growth and deliverability.