By
Lewis
- 21 February 2022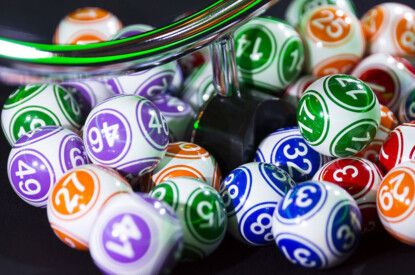 Malta's IZI Group is extending its reach to the island's lottery sector as the company prepares to take over the National Lottery of Malta from Maltco Lotteries, as of July 2022.
After more than two years of preparation, National Lottery plc, a subsidiary of the IZI Group, was selected as the Preferred Proponent in the RFP process initiated by Malta's Privatisation Unit earlier in 2021. For the past 18 years the National Lottery of Malta has been administered by Maltco Lotteries, a subsidiary of the Intralot Group.
"We take pride in being the first locally-owned entity chosen to operate a national concession of the calibre of the National Lottery," commented Johann Schembri, Founder and CEO, IZI Group. "The National Lottery needs a fresh look and a modernisation programme both at the level of product and service delivery. We look forward to bringing a local touch to the National Lottery and to operating this concession in the most enterprising manner possible."
The IZI Group is also at the start of a new concession for the Dragonara Casino and has big plans for the property as it continues efforts to position the Dragonara Casino as one of the most sought-after casino properties in Southern Europe.
"Our future aspirations are driven by an investment-led programme that focuses on growth in the various business verticals that we operate in," added Mr. Schembri. "All aspects of our business require new investments.
While land-based gaming is the origin of the IZI Group's business and contributes the lion's share of its revenues, online gaming is also an important aspect of the company. In 2019, after years of development, the Group obtained its MGA online licence to be able to deliver the Dragonara and IZIBET products online.
"We anticipate exponential growth in this line of business and look forward to extending the online offering also to the National Lottery," concluded Mr. Schembri.