By
Phil
- 22 November 2016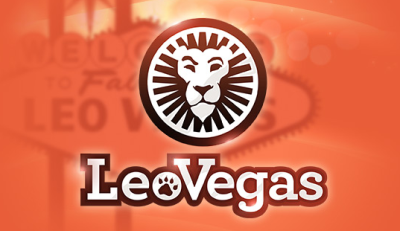 Mobile casino website LeoVegas is using the Imperva Incapsula service to protect its business from DDoS and other cyberattacks via the Imperva Incapsula Web Application Firewall.
Malta-based LeoVegas, valued at more than $40m, is also using the service as a Content Delivery Network (CDN) and to meet regulatory requirements.
LeoVegas is keen to protect against business-crippling cyberattacks and website exploits. With an average of 4,000 players a day, the website makes all of its revenue online, so protecting the website and meeting PCI DSS requirements are legitimate concerns.
"For a web-based business like LeoVegas uninterrupted uptime is critical," said Manuel Fuentes, Head of Security at LeoVegas. "We can't risk a DDoS attack, and the Imperva Incapsula service helps us neutralize the risk. In addition, the Imperva Incapsula Web Application Firewall enables us to spot possible web exploits before they become problems."
"As the business expands, compliance is a driving factor," he continued. "We need to show C-level executives and management teams that as we move into new markets, compliance is a key component, and therefore having the ability to produce reports and audits, as the Imperva Incapsula service allows, will help us meet the necessary security standards."
Another unexpected but important aspect of the service comes down to the granular view of web traffic and the impact that it has on the marketing team.
"We are working with marketing to further grow the business by maximizing targeted campaigns and pinpointing our affiliates' best performers," said Fuentes. "This approach will provide great value to our company."
Imperva Incapsula is a cloud-based application delivery service that makes websites safer, faster and more reliable. Using Imperva Incapsula, organizations of any size can protect their businesses with enterprise-grade web application security, DDoS mitigation, performance optimization and load balancing.
"Imperva Incapsula is perfect for digital businesses that depend on the reliability of their websites, such as LeoVegas," said Marc Gaffan, vice president and GM at Imperva for the Incapsula product line. "Crucially, for those experiencing rapid growth, it is a scalable solution that protects websites from DDoS attacks and other web exploits and improves performance with its comprehensive CDN. It also enables companies to meet necessary security and compliance requirements."