By
Phil
- 3 June 2016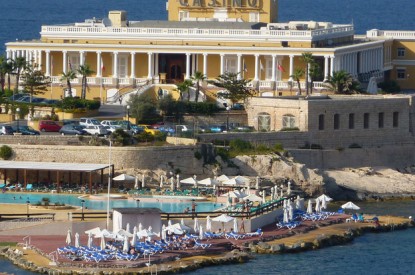 Local media in Malta has filed a Freedom of Information request after the government refused to reveal details regarding the cost of casino concessions and how much revenue the licences were generating.
The Times of Malta said it has made several attempts to obtain the information with the Spokesperson for the Finance Minister Edward Scicluna only replying to say the information couldn't be released as it was commercially sensitive.
The Malta Gaming Authority confirmed that three Maltese companies held casino licences with Tumas Gaming owning licences to operate the Oracle casino in Buġibba and the casino in Portomaso, Dragonara Gaming holding a license to run the Dragonara casino until 2020 and Casino Malta having a licence to operate a casino at the Intercontinental Hotel in St Julian's.
The authority added that the licence to operate the Casino di Venezia was cancelled earlier this year following the venue's closure in 2013.
The newspaper wants the Finance Ministry to provide the information according to law and in the public interest.
It said: "The Times of Malta has now filed a Freedom of Information request asking the permanent secretary at the Finance Ministry to provide the information according to law and in the public interest. Apart from the fees that concession holders are requested to pay into the public coffers, this newspaper is also seeking information about the number of valid concessions granted by the government so far, the names of the companies or persons who have these concessions and their expiry."