By
William
- 18 January 2022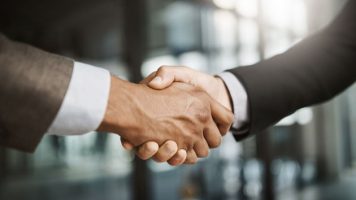 NeoGames has made a bid to acquire Aspire Global for SEK 111 per share, valuing the company at approximately US$500-600m.
On 17 January, a public tender offer was made by NeoGames S.A to the shareholders of Aspire Global to tender all their shares in the company for a consideration consisting of a combination of cash and newly issued shares in NeoGames.
Aspire Global's main shareholders, who in aggregate own shares corresponding to 66.96 per cent of all shares and votes, have entered into irrevocable undertakings that enable the other shareholders in Aspire Global to tender their shares to NeoGames and receive 100 per cent cash consideration corresponding to SEK 111.00 per share -representing a premium of 41 per cent compared to today's closing price of SEK 78.5.
The deal would see NeoGames gain access to Aspire Global proprietary products and managed services offering, with a significant presence across regulated markets in Europe, Latin America, and Africa.
Aspire Global will be able to accelerate its US entry plans through the existing presence of NeoGames and will continue to act independently and as an iGaming division in the whole group.
All employees are expected to remain in both parties, with Tsachi Maimon continuing as CEO of Aspire Global group and appointed president of the NeoGames group.