By
William
- 31 August 2022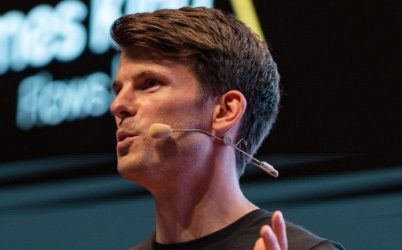 Flows has signed a partnership agreement with platform supplier Pragmatic Solutions for the provision of its no-code innovation platform.
Pragmatic's player account management system is now fully integrated with Flows, allowing its existing customer base to take advantage of the no-code plug-in technology.
Flows being live through Pragmatics Integration Hub will enable their customer base to build features and applications without code, while orchestrating different data points from one place, allowing them to accelerate delivery and increase innovation reducing operational and development time and costs.
Flows was built to be the most agnostic piece of software on the market, that can sit alongside any other piece of technology that a business has to then enable it to innovate freely and without constraint.
Flows, a plug-in no-code platform, is supporting businesses in accelerating development and fast-tracking integrations in a single interface and workflow automation tool. Flows works with affiliate networks, operators and suppliers alike.
Domenico Mazzola, Director of Sales, commented: "We are delighted to be a part of Pragmatic Solutions Integration Hub for their platform clients to take full advantage of our innovative tool.
"It's great to see an industry leader recognise the importance and benefits that Flows, no-code automation can bring to their business.
"Establishing partnerships with tier one suppliers like Pragmatic Solutions is a great achievement for Flows and one we're very proud to have formalised. We look forward to welcoming Pragmatics platform clients in the near future."