By
Lewis
- 24 August 2020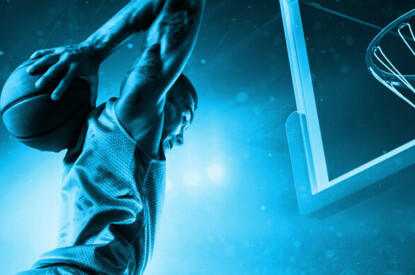 Scout Gaming has reported a revenue rise of 58 per cent to SEK 6.3m in its latest quarterly figures.
During the second quarter, revenues increased to SEK 6.3m (4.0), corresponding to a growth of 58 per cent compared to the same quarter last year. EBITDA improved to SEK -10.0m (-12.1m), net result was SEK -17.5m (-13.3m), and earnings per share amounted to SEK -1.0 (-1.0).
During the quarter, Scout Gaming launched esport-related markets for its entire range of products, launched initially on its own operator Fanteam.com and since mid-April has been available with external partners. Scout Gaming also signed an agreement with GLHF.gg, a platform that strengthens the bond between professional sports teams and their fans.
CEO Andreas Ternström commented: "The quarter began with very low activity as most sports and leagues globally had breaks related to the ongoing COVID-19 pandemic. However, we quickly managed to complete our esport offering and launch parts of it in mid-April. In mid-May, the German Bundesliga games resumed and from that moment on we experienced a rapid recovery which in June resulted in record activity.
"We have had an accelerating underlying growth throughout the second half of the quarter and are pleased that we were able to demonstrate this so quickly after the restart of European sports. Scout Gaming's operator index for the quarter was 1074, a growth of 56 per cent.
"The total revenue base grew, despite extremely limited activity during the first half of the quarter, by 58 per cent to SEK 6.3m. We have previously stated that we did not see any long-term business-related risks with the pandemic for us as a company and are happy to be even more strengthened in that belief.
Activity in July and the first half of August continues to be high and we see very good opportunities for strong future growth."