By
William
- 11 March 2022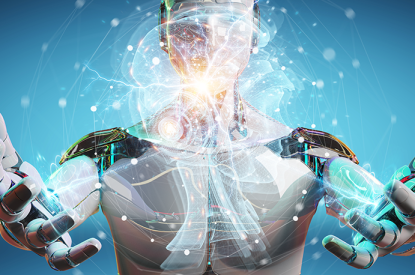 WK Media Group has signed an agreement with innovation and workflow automation platform, Flows, to automate digital processes, build digital features, and produce applications, without writing a line of code.
Privately owned WK Media Group is in the process of developing an AI-driven casino and sportsbook platform to power their first casino and sportsbook operations in early H2. The application of WK Media's AI technology, coupled with their FAQ-centric approach, will improve player acquisition and retention throughout operations.
By integrating Flows into their back office the team will be able to quickly implement innovative digital processes and applications that previously required lots of time, money and custom code.
Oliver de Bono, CEO and Founder at WK Media Group, commented: "We are super excited to be working with the team at Flows. We know this is going to be a great run and innovation is changing the way we approach both customers but also human capital within the gaming sector. It's an amazing time saver and adds great value to an operation like ours."
James King, CEO at Flows, said: "We're really excited to have partnered with WK Media Group and humbled that a team of industry veterans saw the potential and value in Flows at such an early stage.
"Oliver and the team at WK Media Group have been wonderfully supportive of Flows from the first meeting and demonstration through to today's signing and very much share our vision of a more agnostic, automated and Ai driven future for gaming. It's great for us to be able to work with a group who share the same enthusiasm for new technologies and pushing the current boundaries as we do at Flows.
"This is an exciting time for us as we onboard more partners and get to see the multitude of ways that they use Flows."